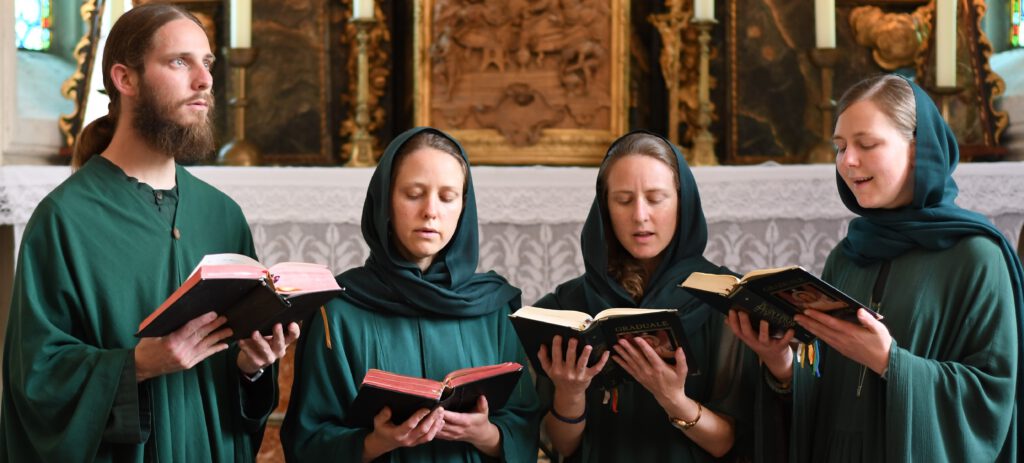 About us
Harpa Dei is an ensemble formed by four siblings, both in blood and in spirit. They are dedicated to spreading sacred music in order to glorify God and elevate souls to Him... Read more
DDD
DD
Albums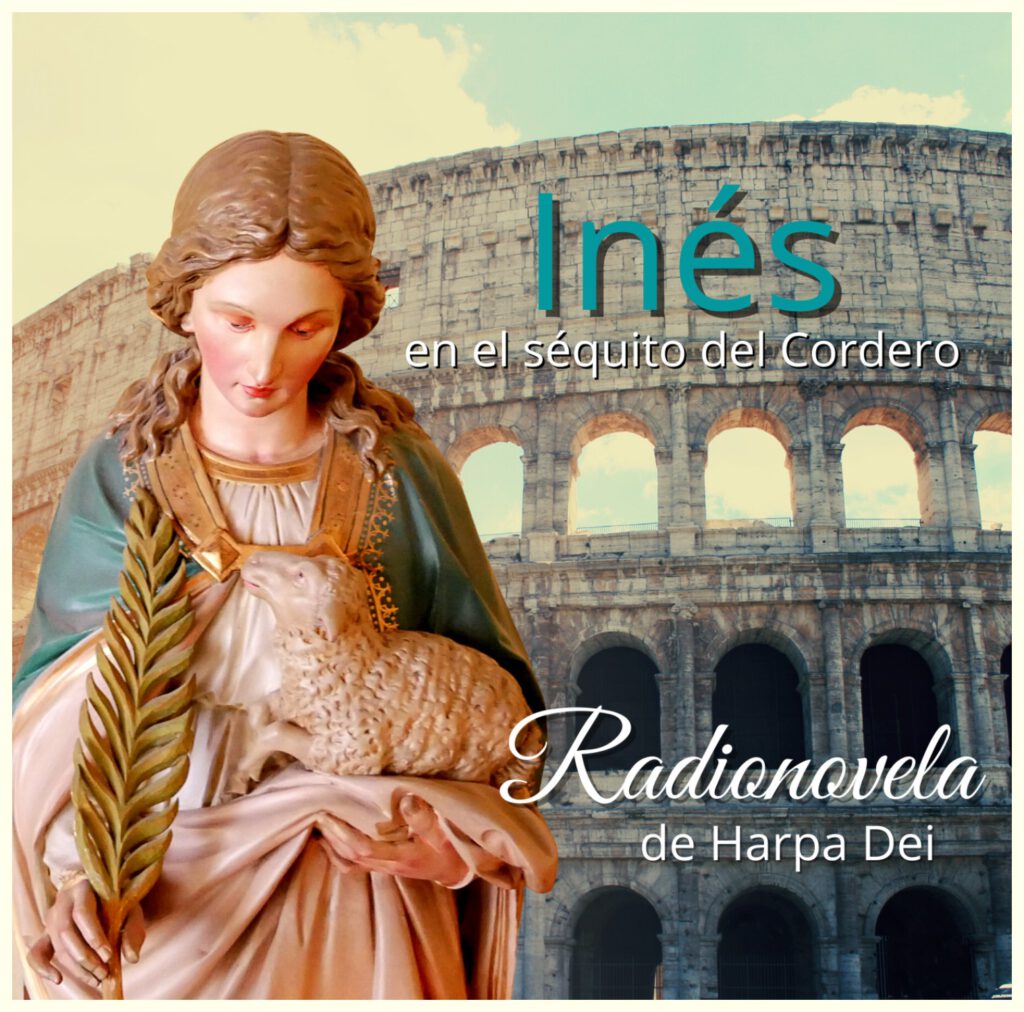 Agnes in the wake of the Lamb
The life of Saint Agnes presented in the form of a radio play and accompanied by our music.
Sing the Divine Office with Harpa Dei
D
Learn to sing with Harpa Dei
Tutorials for the chants of the Missa de Angelis.
D
Daily meditations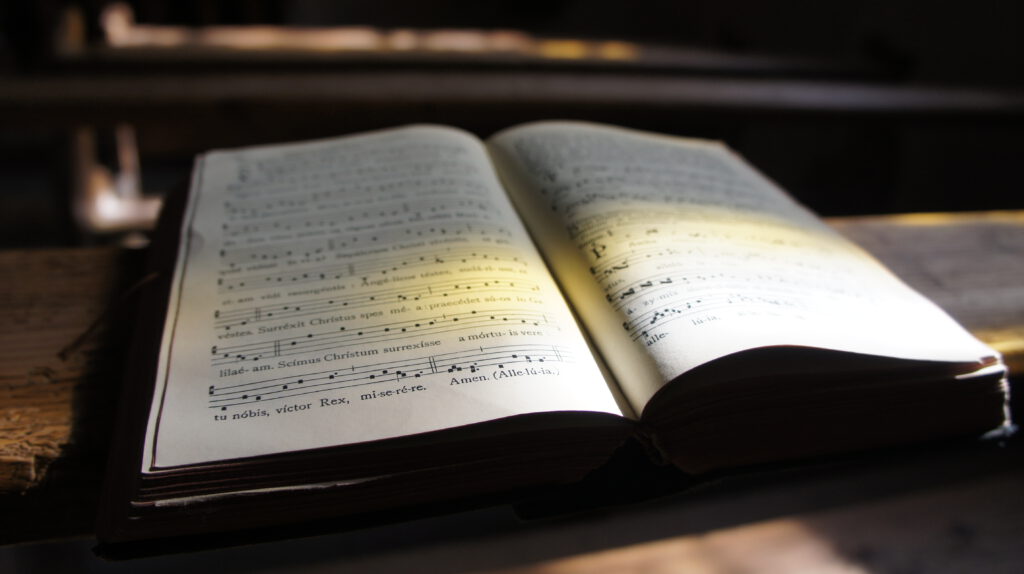 To grow spiritually every day of the year, a meditation by Br. Elijah accompanied by a chant of Harpa Dei.